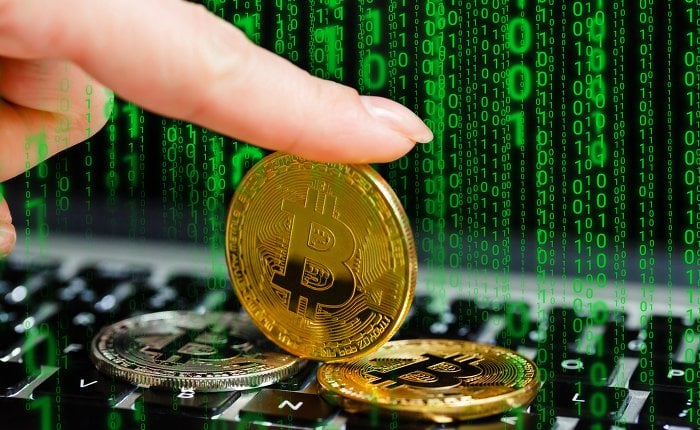 89 Prozent aller Inhaber von Visa-, Mastercard- oder UnionPay-Bankkarten wissen, was Kryptowährungen sind - und 53 Prozent haben sich in den vergangenen zwölf Monaten auch digitale Währungen zugelegt. Zu dieser Erkenntnis kommt eine vom globalen Online-Finanzdienstleiter Worldcore durchgeführte Studie, zu der über 10.000 Kreditkarteninhaber aus 47 Ländern befragt wurden.
Kryptowährungen im Trend
"Was man mit Bestimmtheit sagen kann ist, dass die Popularität von Bitcoin und Co ein untrügliches Zeichen für das zunehmende Unbehagen mit unserer Geldordnung ist", erklärt Finanzexperte Daniel Stelter http://think-beyondtheobvious.com auf Nachfrage von pressetext. Exorbitante Verschuldung und von den Notenbanken geförderte Blasen an den Finanzmärkten lassen diese Zweifel berechtigt sein.
"In der nächsten Krise wird die Popularität von Alternativen wie Gold und Kryptowährungen weiter steigen - was allerdings keinen Kauf zu jedem Preis rechtfertigt", warnt der Experte. Die Auftraggeber der Erhebung: "Ziel der Studie war es herauszufinden, inwiefern Karteninhaber bereit sind, mit ihren Karten Kryptowährungen zu handeln", wie das Unternehmen Innov.ru, Online-Händler für digitale Währung, berichtet.
Gängige Karten dominieren
Von den mit Kryptowährungen handelnden Personen benutzten 57 Prozent ihre Bankkarten für mit digitalen Währungen in Zusammenhang stehende Transaktionen. Der Rest griff auf andere Zahlungsmittel zurück. Diejenigen, die nicht mit Bitcoin und Co handelten, gaben zu 60 Prozent an, dass digitale Währungen ein für sie zu hohes Risiko darstellen. 35 Prozent hatten nicht die möglichen finanziellen Mittel zur Beschaffung und fünf Prozent waren der Meinung, dass digitales Geld einen Gesetzesverstoß darstellt.
Laut Worldcore-CEO Alexey Nasonov wurden absichtlich Personen befragt, die eine hohe Aktivität hinsichtlich ihrer Transaktionen aufweisen. "Damit konnten wir sicherstellen, dass die Probanden sich mit der Materie auskannten und der Finanzsektor keine gänzliche Unbekannte für sie darstellt."
Wie die im Juli vergangenen Jahres vom Finanzforschungsunternehmen RBR veröffentlichte Studie "Global Payments Cards Data and Forecasts to 2022" darlegt, machen Visa, Mastercard und UnionPay mit 80 Prozent Anteil einen Großteil aller Bankkarten weltweit aus. Wie die nun veröffentlichte Studie zeigt, sind viele von ihnen mit dem Thema Kryptowährung vertraut.
pressetext.com